| | |
| --- | --- |
| Type | Exhibitions |
| Location | National Maritime Museum |
| Date and Times | Open daily from 31 March 2023 | 10am-5pm |
| Prices | Free |
Water is a vital resource, but, to many, it holds a sacred significance.
Beyond its uses for cleaning and drinking, water is central to many cultural and spiritual practices around the world.
Curated and Co-Produced by Joseph Ijoyemi and Lison Sabrina Musset alongside with Royal Museums Greenwich, Our Connection to Water brings together seven artists: Aya Mohamed, Artemis Evlogimenou, Dafe Oboro, Giya Makondo-Wills, JIUN Collective, Paul Malone and Seba Calfuqueo. Their work, influenced by their different backgrounds and experiences, explores our human connection to water.
Through photography, audio, film, illustration and installations, they share their perceptions of and relationships to water, and consider how it impacts their communities socially, culturally, environmentally, emotionally and spiritually.
Feel the water's pull: visit the exhibition for free at the National Maritime Museum.
Meet the Curators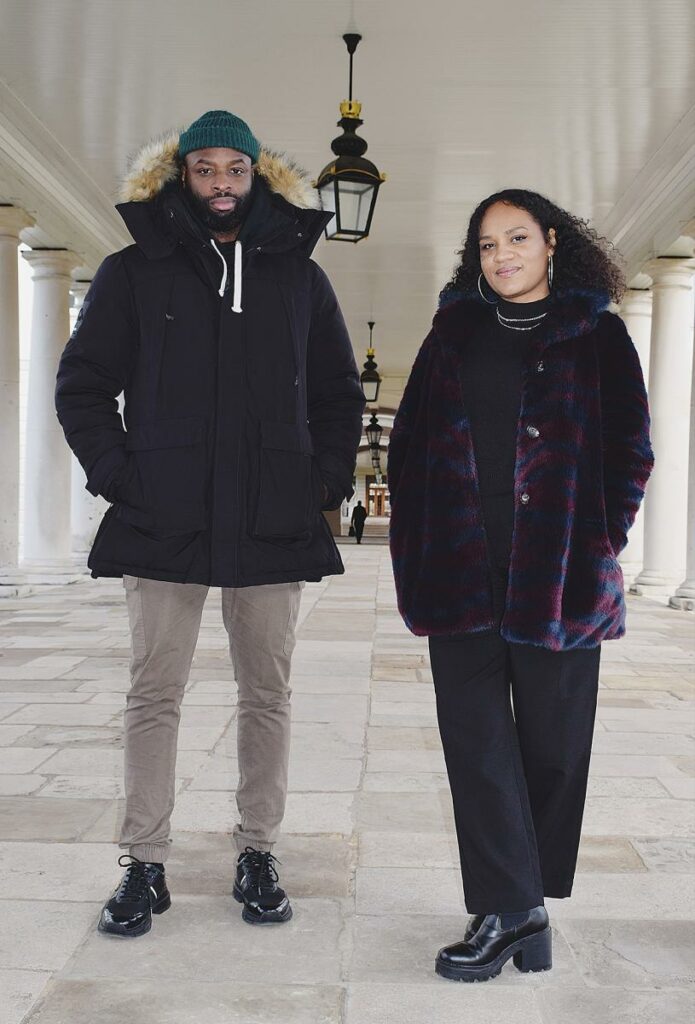 Joseph Ijoyemi is a Swedish Nigerian multidisciplinary artist and the co-founder of The Collective Makers. Currently he is studying for a Masters in Fine Art at Central Saint Martins of Arts UAL.
"Water is a resource that is often seen as a basic commodity," he says. "It's a survival necessity and a daily need, but there is a deeply rooted meaning to water across many cultures."
Lison Sabrina Musset is a French-Brazilian visual artist and the co-founder of The Collective Makers. She is inspired by her journey through life and topics around self-identity, self-awareness and self-confidence.
"We're looking to explore how water impacts communities socially, culturally, environmentally, emotionally and spiritually," she says.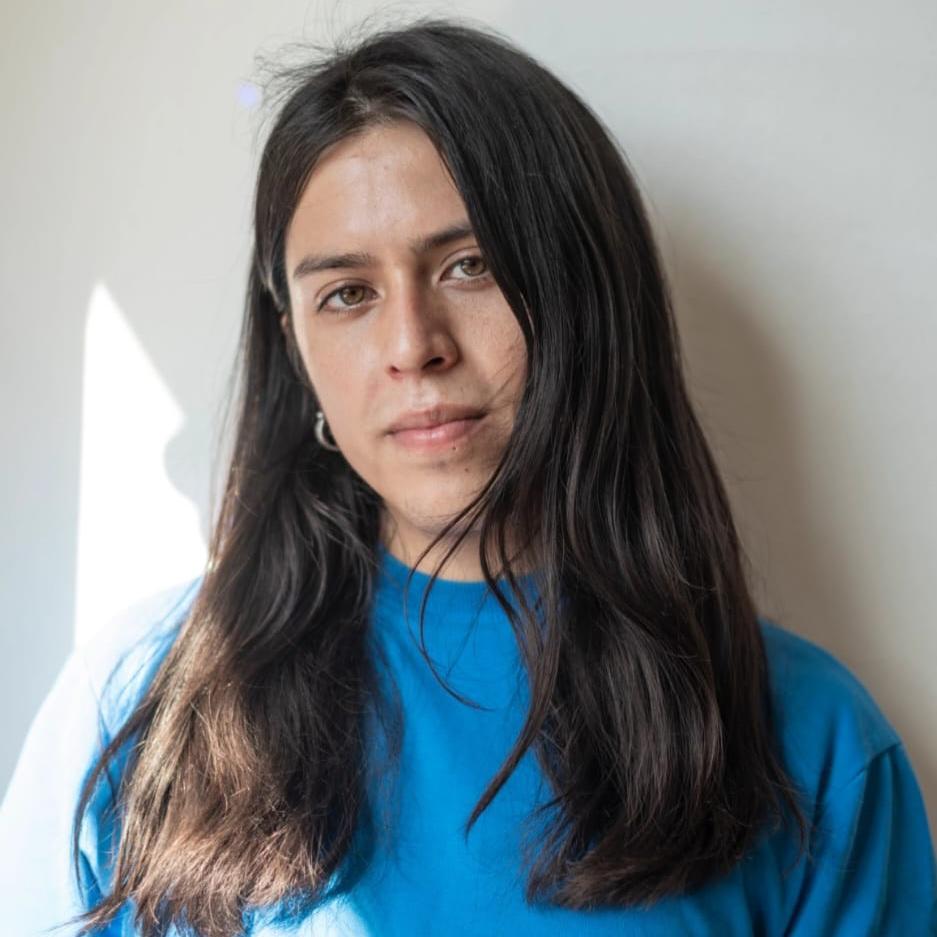 Seba Calfuqueo
Seba Calfuqueo is a visual artist and a curator living and working in Santiago, Chile. They are part of the Mapuche collective Rangiñtulewfü. The Mapuche are Indigenous inhabitants of south-central Chile. Seba uses installation, ceramics, performance and video to critique the social, cultural and political status of the Mapuche people within contemporary Chilean society.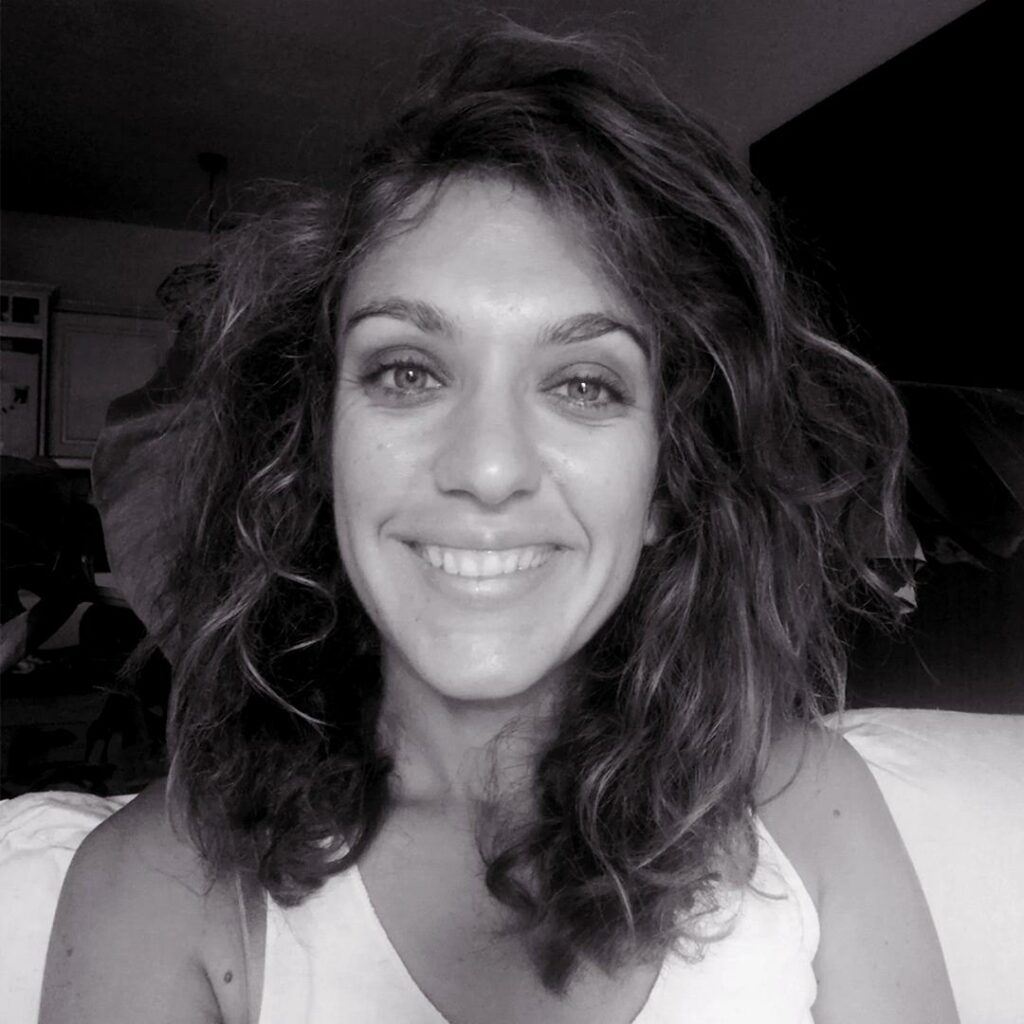 Artemis Evlogimenou
Artemis Evlogimenou's work focuses on presenting the invisible, such as emotions, concepts and beliefs. She draws inspiration from three lifelong fascinations – anthropology, sound and nature, exploring these topics through digital and analogue processes. By engaging people in her art, Artemis hopes to communicate the fragility of our planet and its raw beauty.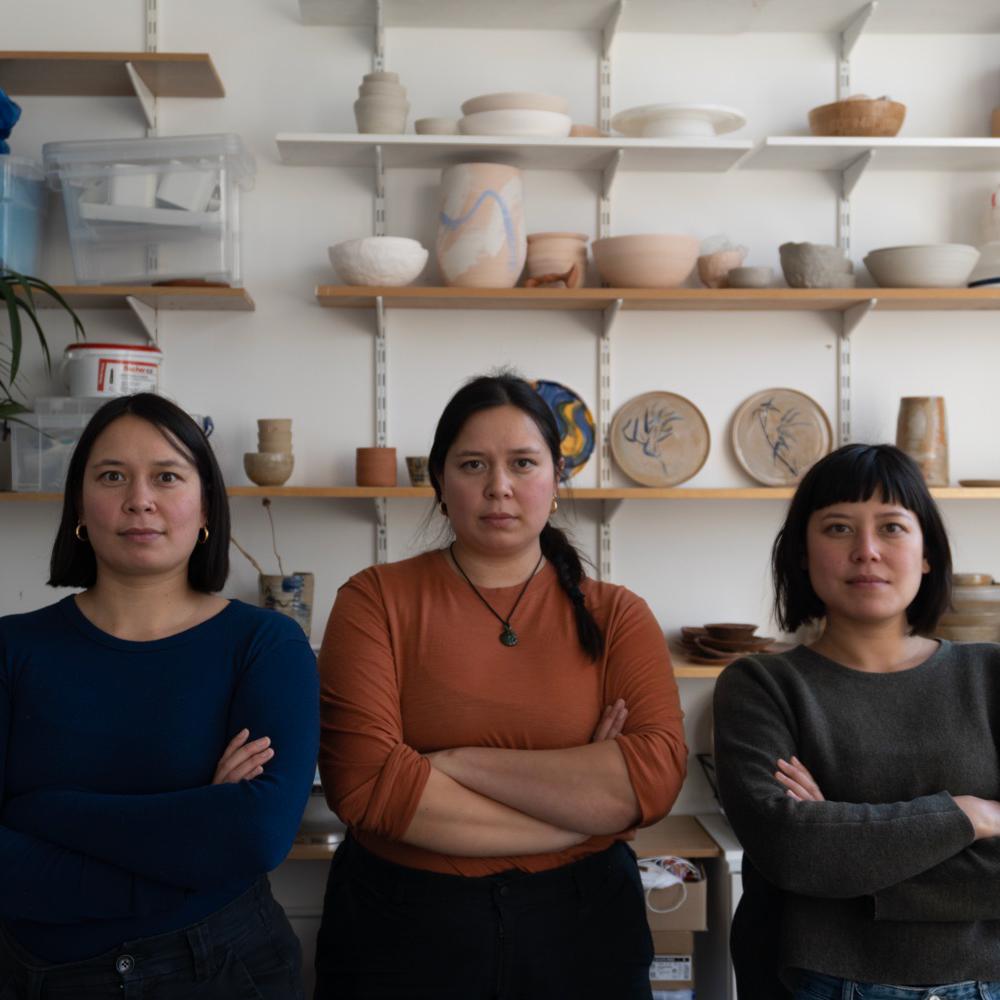 JIUN Collective
JIUN Collective are based in south-east London. They are three sisters, Kharis, Verity and Stephanie Wong, making work across a variety of media including ceramics, printmaking, installation and photography. Through collaborative making, they explore how you can evoke shared experiences.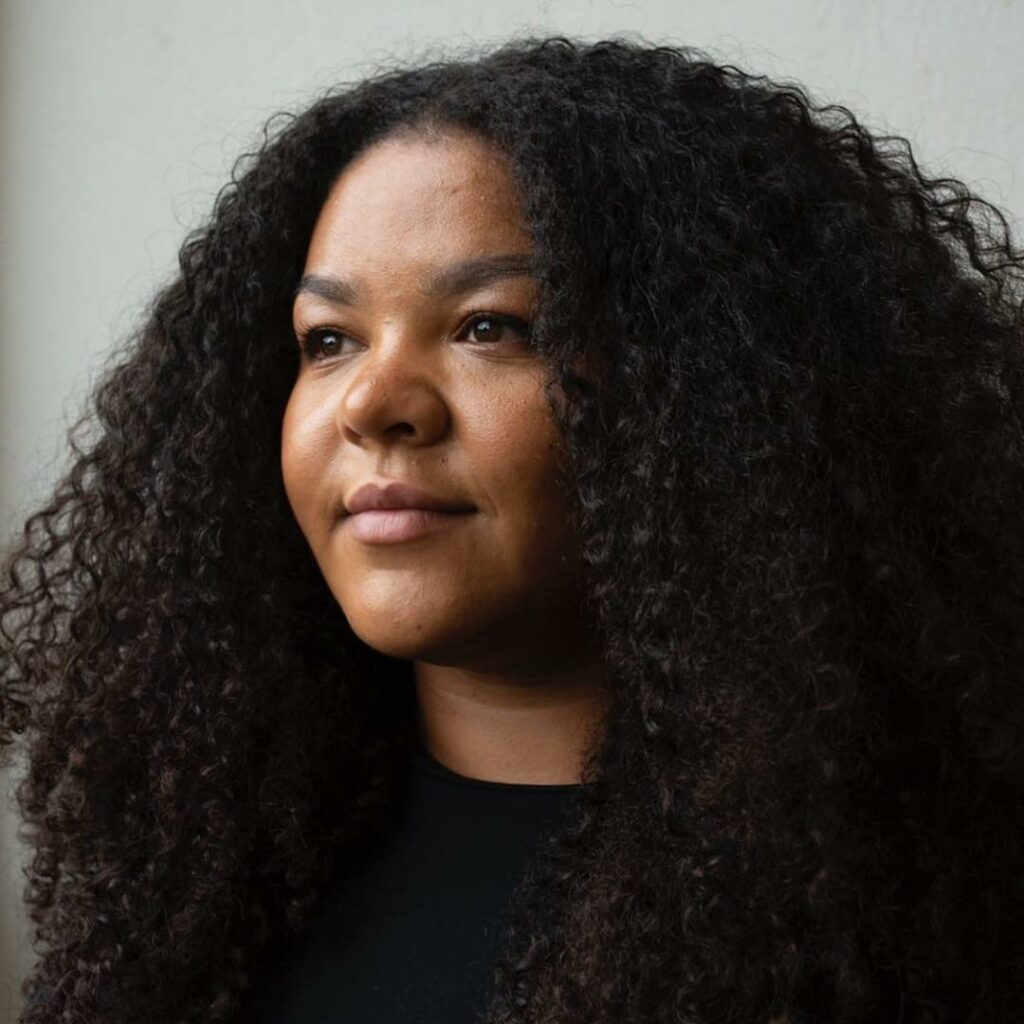 Giya Makondo-Wills
Giya Makondo-Wills is a British-South African documentary photographer and visual artist. She focuses on urgent matters of our time and how they relate to the history of marginalised communities. Giya aims to challenge visual culture and the western gaze, recognising the role of the camera in writing new histories. Giya works with themes such as identity, race, colonisation, and systems of power, using collaboration to preserve the stories of those that are often overlooked.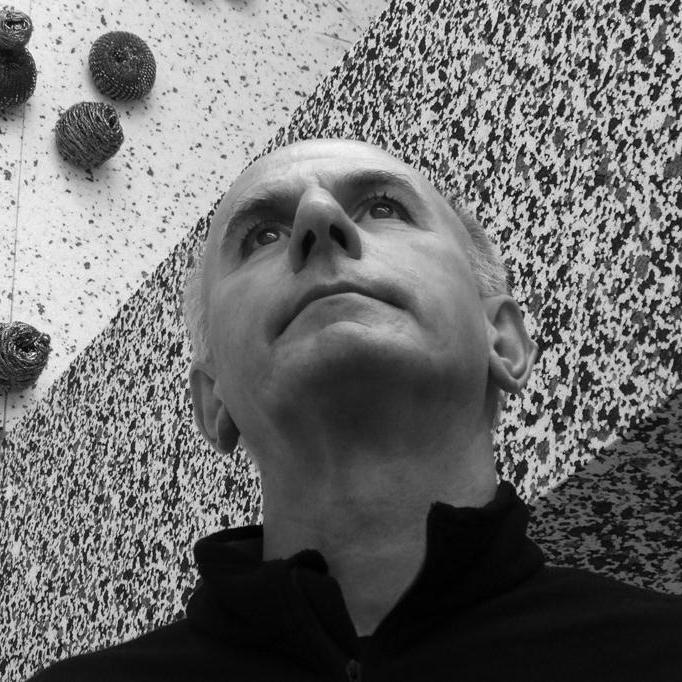 Paul Malone
Paul Malone currently has a studio practice in Deptford, south London. He studied Fine Art and Sculpture at Reading University and the Royal College of Art. He has exhibited mainly in the UK and Europe and has curated a number of exhibitions and projects.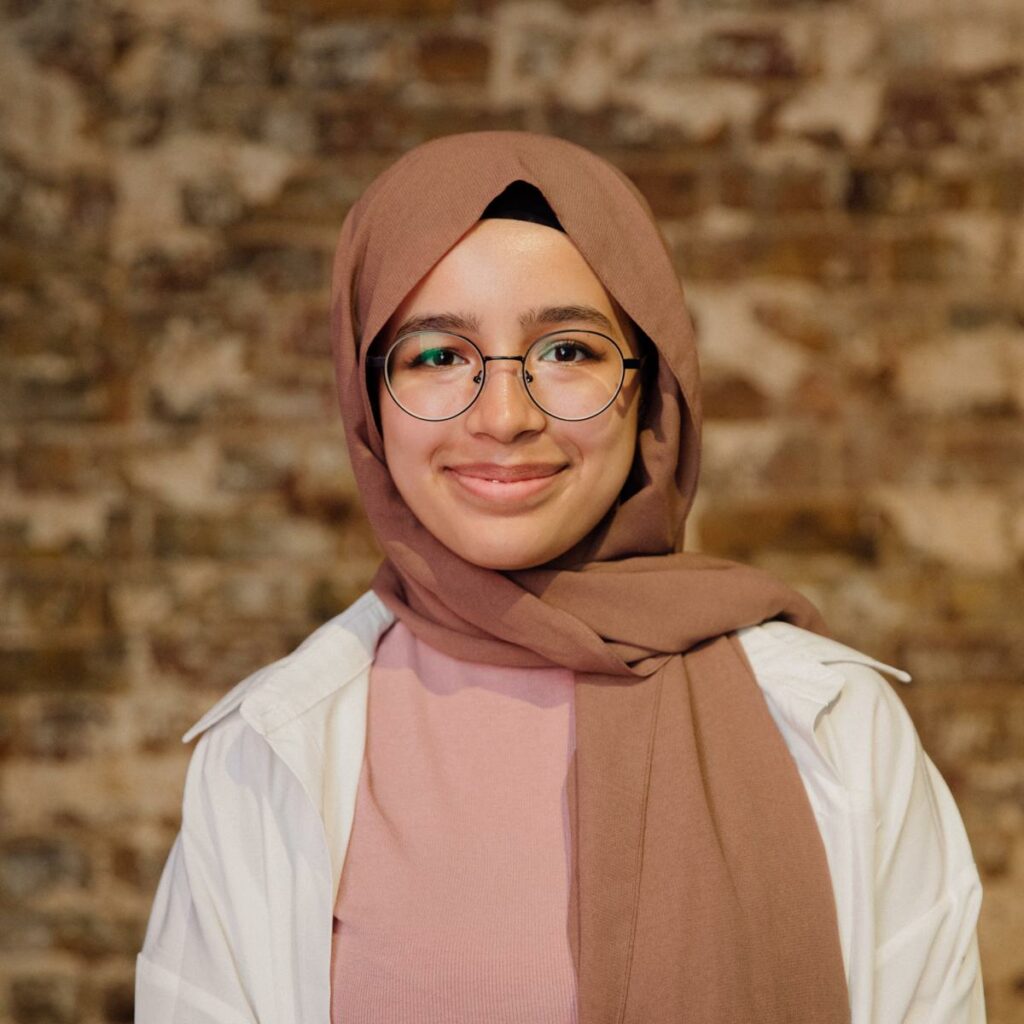 Aya Mohamed
Aya Mohamed is an 18-year-old illustrator based in north-west London. She uses digital and traditional illustration techniques to create thought-provoking works on themes such as politics and identity. She links her study of social sciences with her desire to create art that has an impact; to inspire, educate or simply bring people together. Aya is planning to study law at university next year.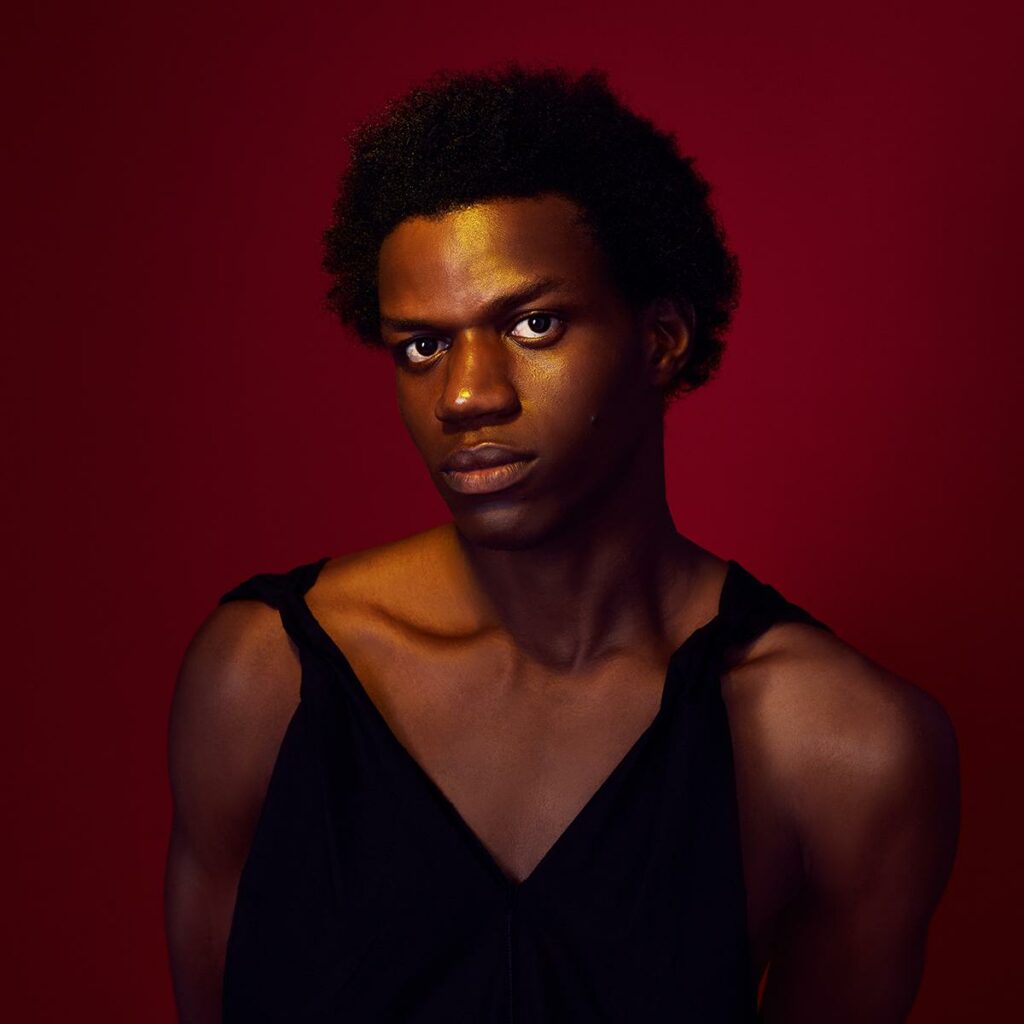 Dafe Oboro
Dafe Oboro is an artist working predominantly in photography and film. Dafe uses sound and imagery to question ideas of masculinity, movement across time and space, and the socio-political state of contemporary Nigeria. Dafe aims to destabilize reductive understandings of African countries in mainstream popular media and inspire more nuanced engagement with the realities of the artist's cultural context.